We Design & Fabricate Your Creative Concept Into A Smart Automated Customized Product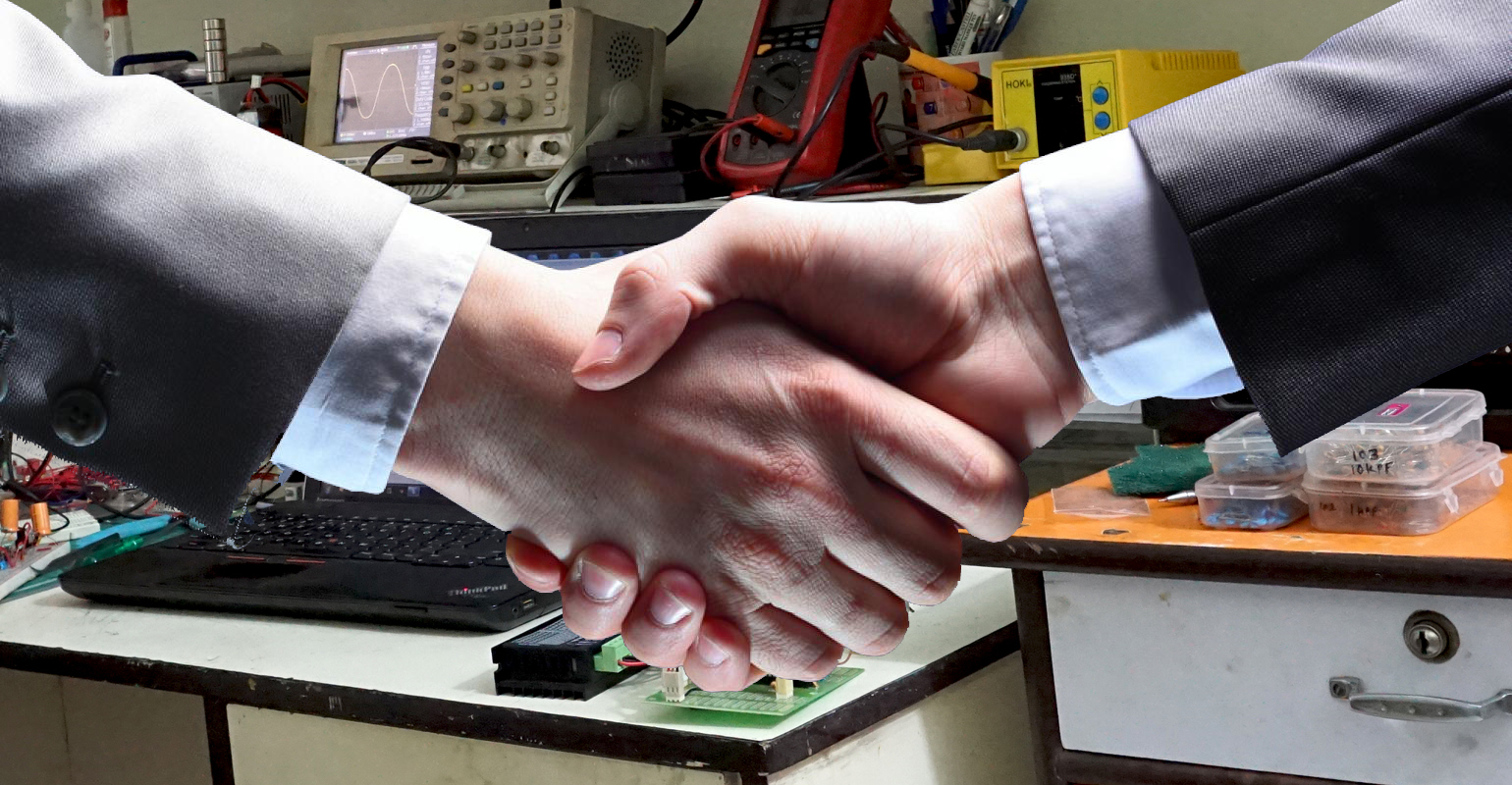 Compu Drive System
Best Product Design Companies In India
Looking For Prototype Product Design Companies In India?
You've come to the right place. Team Compu Drive System is the best prototype product design company in India, builds world-class prototype products at affordable prices. In today's world, it's evident how important a role automated machines are playing in various businesses. The most recent technological trend that industries are excited about is industrial automation. Compu Drive System is an Indian prototype product design company with three decades of expertise & experience in turning your innovative idea into an intelligent automated product ranging from home automation to industrial automation machines.
Compu Drive System is a product design and prototype firm that works with entrepreneurs and small businesses globally to help them bring their new product ideas to reality.
Team Compu Drive System has a talented team of engineers and designers on board, as well as a full-fledged complete in-house prototyping skill, to help you create a prototype product of nearly any new concept/idea. Compu Drive System has a cut edge skill over Mechatronics and Electronic Automation.
We guarantee to make your business grow a step forward, elevating its Return On Investment (ROI) and earning you the reputation and fame as the expert in your field, keeping your Intellectual Property Protection (IPP) and strict confidentiality.
We understand that every product, project, company, and inventor is unique, so we provide a wide range of flexible services centered on product design, engineering, prototyping, and manufacturing to meet your specific requirements.
We provide free consultations to assist you. Please contact us if you would like to speak with our CEO (Product Design Head) about your next project!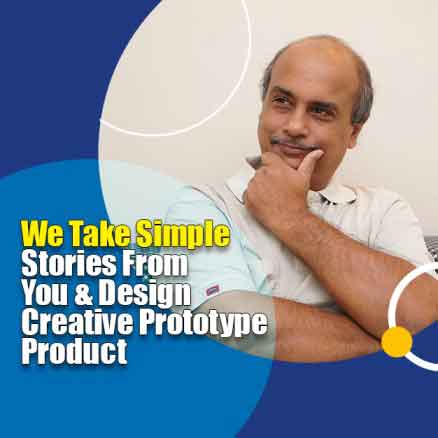 Who Are We?
Compu Drive System finds its niche in Electronics and Mechatronics domains. Our stage-in-craft expertise can successfully turn any product into its automatized version. So when our expertise meets your dream, a miracle product is born.
Compu Drive System has been serving numerous clients both domestically and internationally. Our product has established a name not just among our Indian clients but also among our clientele in the United States, the United Kingdom, Qatar, and Afghanistan.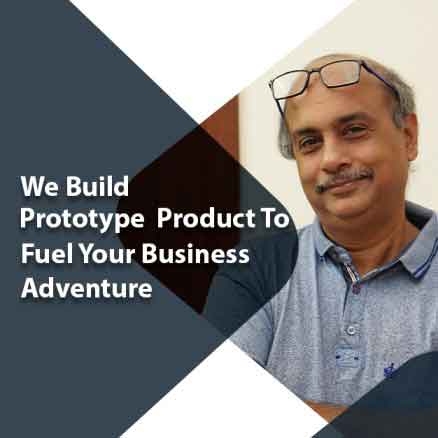 A word from us— Team Compu Drive System
Compu Drive System is always committed to meeting the exact needs of its clients. All our products are a class apart due to our extreme dedication towards any project we undertake.
We are committed to giving innovative designers a chance to showcase their talent to the world. Therefore, choose Compu Drive System for prototype designing— and let us serve you once at least!
Industrial Automation & Control
Electronics Circuit Design / PCB Design & PCBA
Metal Fabrication & Mechatronics Design
IoT / Sensor Based Home & Office Automation
Design Embedded Applications
Hybrid Solar Projects Using Optical Fibers
Aerial Drones, Underwater & Marine Projects
3D Designing, 3D Modelling & 3D Printing
Our Expertise & Industry Associations
Wings of Compu Drive System
Electronics / Mechatronics Product Designer
Product Photography & Digital Marketing