Try and fail; Try and fail — these two phrases capture the essence of a prototyping career. Prototyping opportunities are increasing all around the world. Prototype designing is an amalgamation of art and engineering. It needs an artistic vision supported by engineering skills. As a result, a thorough understanding of design fundamentals is a prototype design criterion that must never be compromised.
Let's look at the various technologies and machines used in industrial prototype machine design.
CNC Laser Cutting Machine for Sheet Metal, CNC Turning & Milling Machines, CNC press brake machines, Fused deposition modeling (FDM) 3D printing machines are the most common machines and technologies used in the field of industrial machine prototyping. We'll take a quick look at each of these technologies to see what we'll need for the industrial machine prototype manufacturing process.
CNC Laser Cutting Machine for Sheet Metal -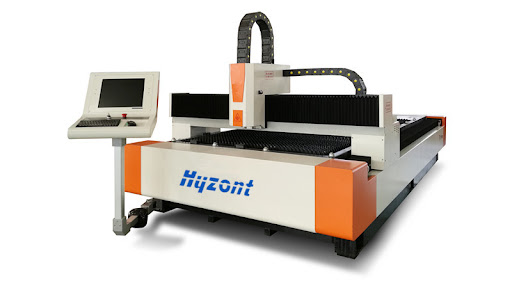 Laser cutting is a high-precision CNC thermal technique that involves cutting, melting, or burning a material sheet using a high-power laser beam. It uses a focused beam of high-power laser light to cut and etch sheet material to design specifications. Laser cutting is especially useful in sheet metal fabrication (steel, brass, aluminum, and nickel).
CNC Turning & Milling Machines -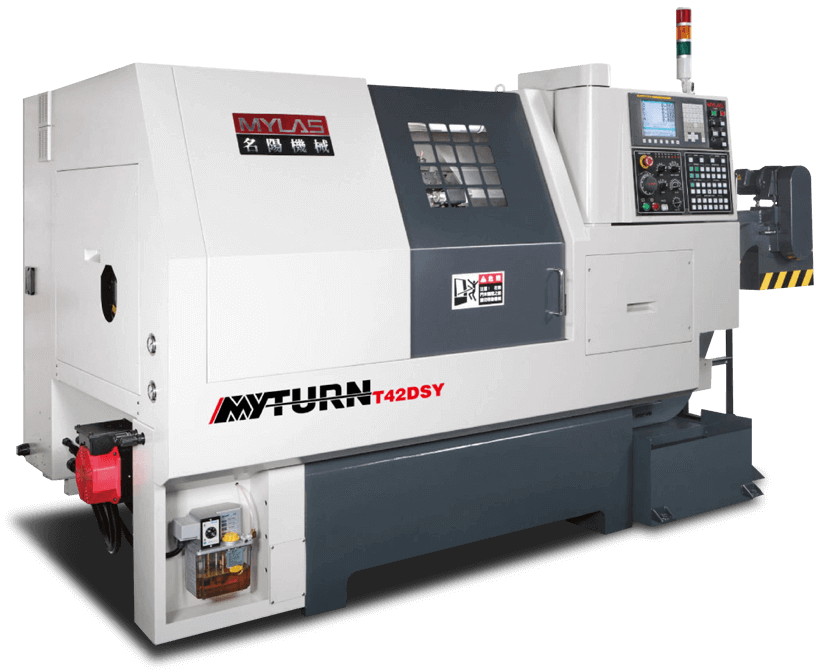 CNC milling is a mechanical process that uses rotating multipoint cutting tools and computerized controls to gradually remove material from a workpiece, resulting in custom-designed parts or components. It provides superior precision and repeatability that manual processes cannot match.
CNC press brake machine -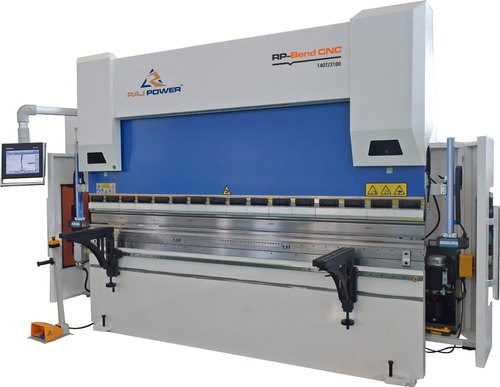 CNC bending is a manufacturing process in which CNC press brakes bend sheet metal to create the desired profiles based on engineering specifications. A CNC press brake can produce bending forces of up to 4,000 tonnes. General press has a width ranging from 4 to 30 feet and up to 10 mm thickness.
Fused deposition modeling
(FDM) 3D printing -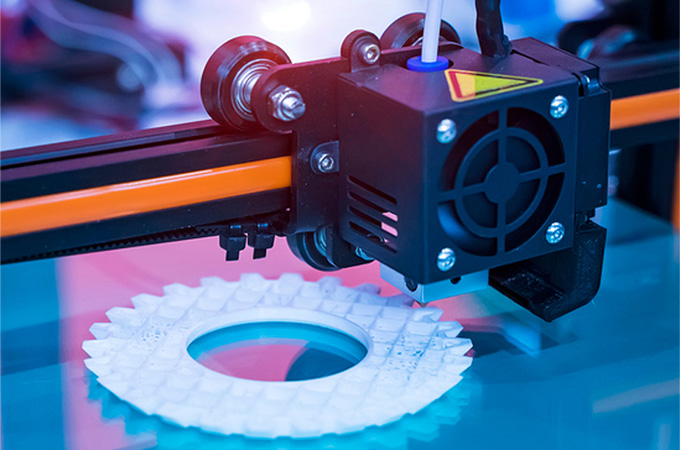 3D printing is one of the parent technologies associated with prototyping. In FDM 3D printing, an extrusion nozzle travels horizontally and vertically across a build platform. The procedure uses thermoplastic material that reaches a melting point and is then forced out in layers to make a three-dimensional object.
Educational criteria to pursue a career in prototyping -
Students from any field of engineering can carve out a future in the field of prototyping. Although electrical, electronics, mechanical, software engineers enjoy the highest priority over this field. However, it is just not enough to hold a bachelor's or a master's in academics to become a prototype engineer. One must also possess a learning attitude in him/her to successfully march forward in this field. In international panorama carpentry, ceramic designing, color theory, stitching are a few courses that are offered to one who wants to pursue a career in design. One must on a regular basis solve problems, and make sure that the problem-solving means are practical and economical. There shall come enough failures in chartering forward in various labyrinths of this field. Thus practical exposure to current industry demands and getting familiar with the industry is a prerequisite here. 
Prototype development is teamwork. Different people having different expertise should collaborate together here to complete a project. Therefore working in different milieus are important. The upshot quality of a prototype designer is that he/she is curious, observant, analytical, and a ready-to-go problem solver. 
The Best Schools to Study Prototype Design -
In India, one can pursue designing studies from IIT Bombay, IIT Guwahati, National Institute of Design(NID), UPES School of Design Studies(SoDS), and IIT Delhi. There are several national-level entrances to secure a sit in these places.
How Compu Drive System can help you with your prototyping career -
Compu drive system is a well-known company in Kolkata that specializes in industrial and product prototyping. Students from several engineering disciplines can participate in research and internships with us. Mr. Sandip Golani, our company's CEO, is in charge of the project. We also give them plenty of opportunities to work with product and industrial prototypes. We assist aspiring engineers in gaining hands-on experience in the prototyping sector, allowing them to anticipate and solve any problems that may arise in their respective fields in the future.
"Willpower is like a muscle; the more you use it, the stronger it becomes," says a popular proverb. Your willpower is constantly being tested in the prototyping field. So be tenacious, patient, and determined, and simply chisel your way out.