Want to turn your dream idea to product?
                                                                                      Thinking to boost your business profits?
You've come to the right place. We are in prototype model and product design company with three decades of expertise & experience in turning your innovative idea into a smart automated product ranging from home automation to industrial automation machines. Call us at +919831092629 for more detail, and let us work with you on all of your product design needs.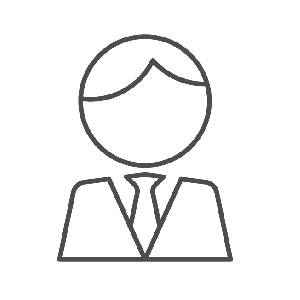 Meet & Agree
To understand and transform your IDEAS into tangible and marketable product. We first sign a Non-Disclosure Agreement (NDA) to protect your IP and confidentiality.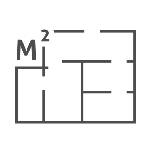 Project Planning
Next We like to hear your concept, and start to create concept sketch and brainstorming then designing the Electrical, Electronic and Mechanical CAD designs for your prototype.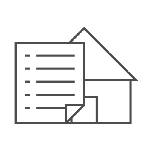 Design & Create
Finally on approval of design, starts the product building process like PCB and PCBA, mechanical fabrication, material & parts procurement, finally making of prototype model starts.
Working Images On Various Project